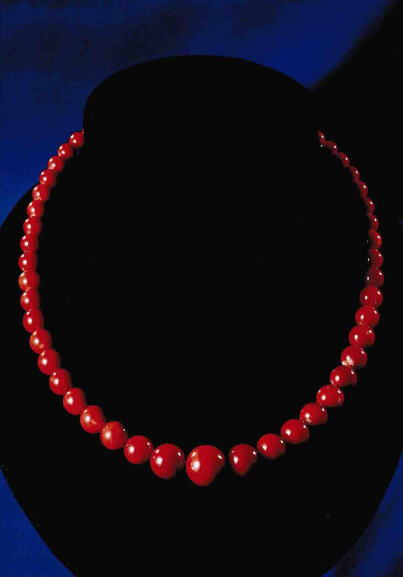 TSUKINADAYA CO., LTD. is a long-standing
company in coral material and coral jewelry
business in Japan.

Minoru Okuda, the
founder of TSUKINADAYA, started his coral
business in 1952
and then established
TSUKINADAYA CO., LTD. in 1968.

Since the
beginning, we have been supplying genuine
coral material of red, pink (Momo), and
white coral and high-quality coral jewelry to
the world market as a leading wholesaler.
We look forward to hearing from you and
would be delighted to assist you.